Print Topic
Compendium is a professionally compiled collection of the most recent, highly reviewed K-12 titles — created exclusively for Mackin customers and provided free of charge. All selections have been culled from the nation's acclaimed review sources. Rather than you reading thousands of reviews, our expert librarians do it for you. Compendium is available as a free app for your smartphone or tablet and can be downloaded in the iTunes store, Google Play, or on Amazon. It can also be viewed online at app.mackincompendium.com.
On the Home page, go to Services > Programs > Compendium for more information.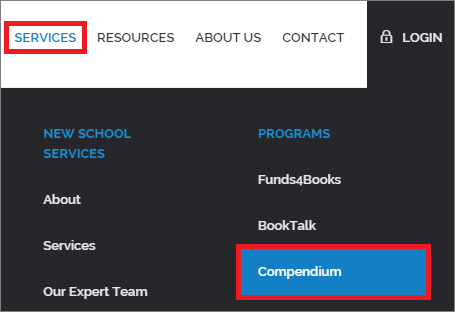 Alternately, after logging into Mackin.com, navigate to Title Lists > Compendium to view past issues of Compendium.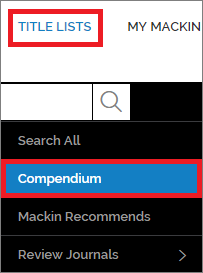 Inside every issue you'll find titles for elementary, middle school, high school, nonprint, professional and reference. All titles have a full-color book image, in-depth summary, review sources, author and publisher, ISBN, available bindings/formats, subject heading and more. All Compendium selections, past and present, have a flower icon next to them in your search results to help you easily identify them.