Print Topic
Execute a search from any page on Mackin.com using the Easy Search tool, located in the header. Easy Search is particularly convenient if you have a specific ISBN.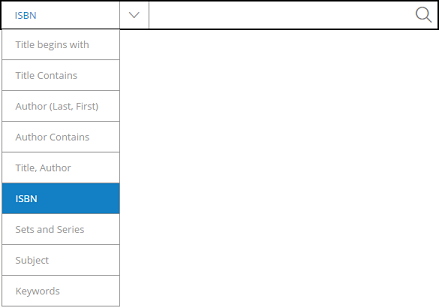 To set an Easy Search default, log into Mackin.com and navigate to My Mackin > My Profile.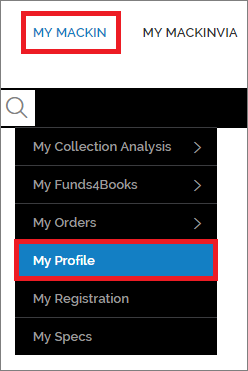 My Profile preferences apply to Easy Search results except for Search Page Preferences. If you want your Search Page Preferences to apply to Easy Search results, check the box next to Apply preferences to Easy Search. Remember to click Save Changes when you're finished.