Print Topic
For every assignment that is created, an Assignment Code will be generated by the MackinVIA system. The code (e.g. "XFX-222") is a necessity for patrons to redeem and essentially "opt in" to the assignment and become a member. Without a valid code, it is impossible for students to join the assignment.
The Assignment Code can be passed out on paper, written on the board, posted on a class webpage, or sent in an email to the students who need to redeem it. Redemption is done on the new Assignments page on mackinvia.com.
If an Assignment is created for 20 copies of Maze of Bones, then the code "XFX-222" can be redeemed by 20 students. A list of members who have redeemed the code can be viewed and even deleted if necessary. When the date of the Assignment arrives, copies of the resource will be automatically checked out to the members. Assigned resources cannot be returned or renewed by the patron.
To join an assignment:
Obtain the Assignment Code from a teacher, librarian or administrator.

Login to your Backpack account on mackinvia.com or through the mobile app.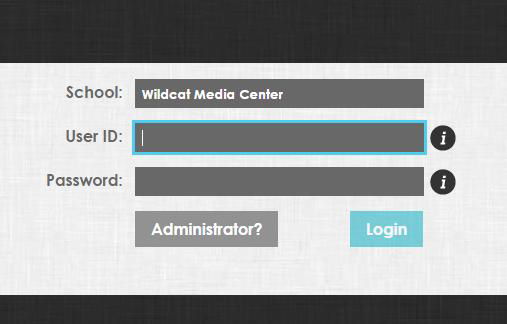 Go to the Assignments page in the Backpack menu. (This will be hidden if the account has no scheduled or active assignments, or if assignments is disabled.)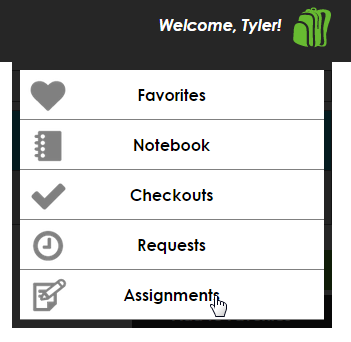 Enter the Assignment Code in the field located in the upper right corner.

The assigned resource and dates will appear in your list of assignments.