Print Topic
If you can't remember your Mackin.com password, go to www.mackin.com and select LOGIN.

Click the Forgot your Password link.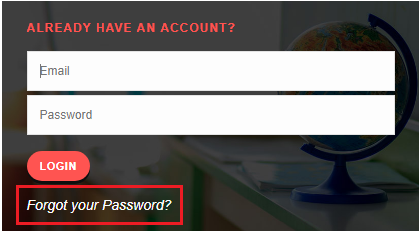 Enter your email address and click the Continue button.

Enter the answer to your security question and click Check Answer.

Select a new password and then confirm it. Click Reset when you are finished.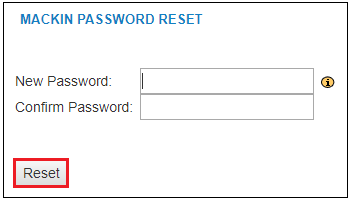 If you do not remember your email and/or security answer, please contact our Customer Service team at 1-800-245-9540 or email customerservice@mackin.com.