Print Topic
The Mackin.com New and Improved Search Engine (Beta)
Coming Fall 2018!
Streamlined
Faster results
Dynamic Filters
Fully functional and ready to use for building lists
Modeled after popular online retailers
Updated Advanced Search form with defined product areas.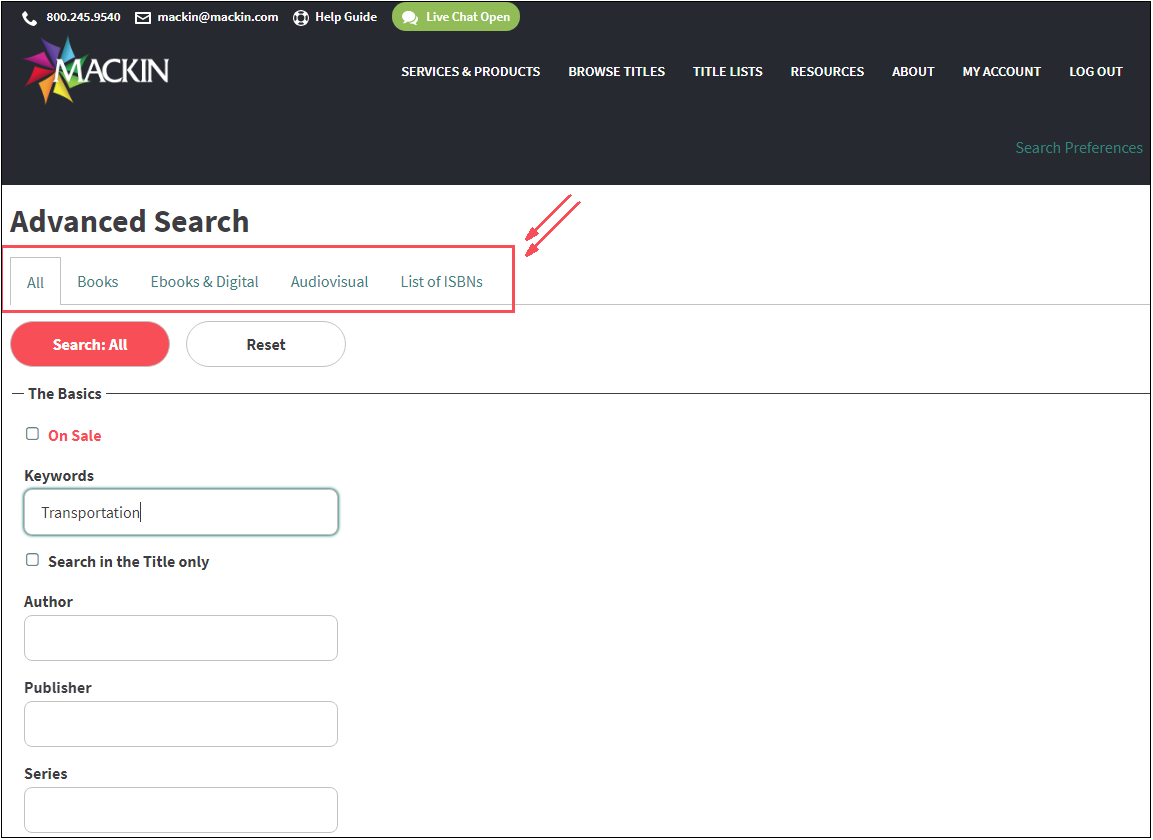 Search Results feature dynamic filters with prebuilt result counts.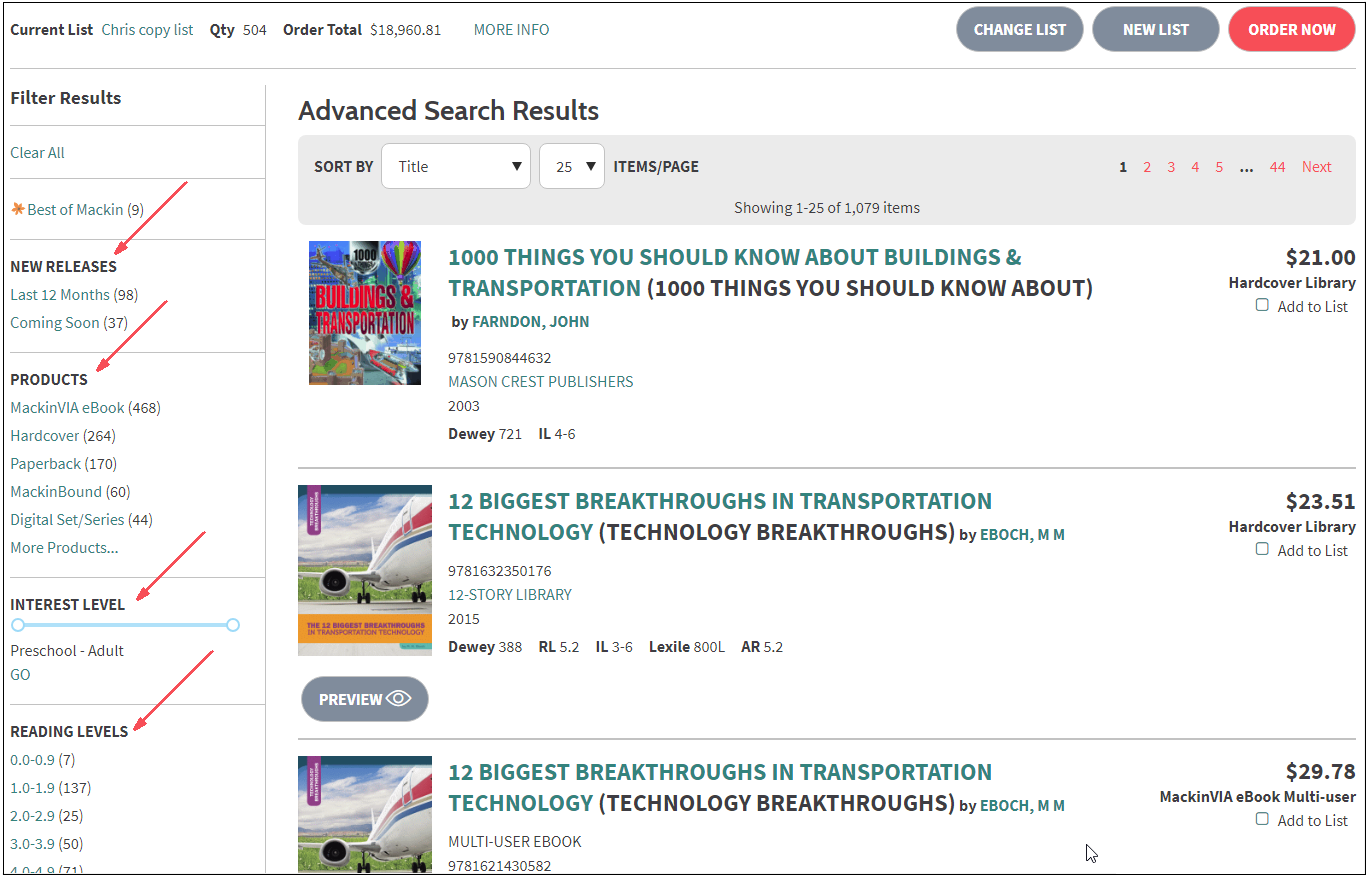 Create a New List to add items from the result.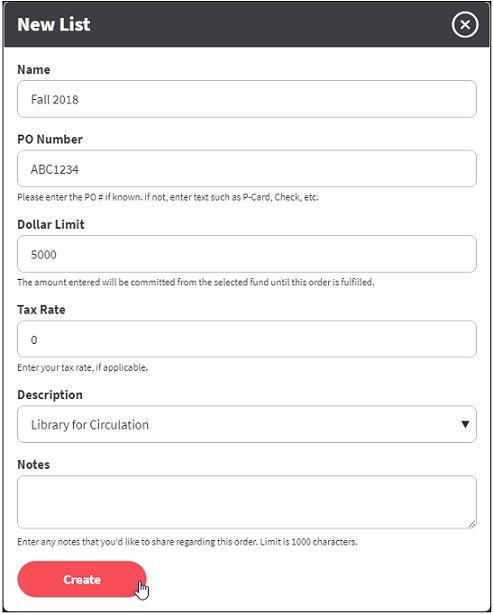 Easy Search field allows a new search without having to return to Advanced Search.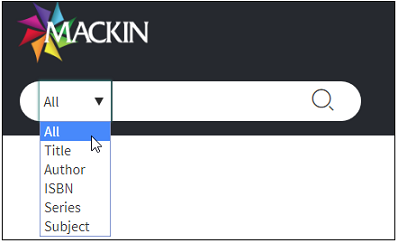 Item Details page prominently displays alternate formats and shortcuts to key information.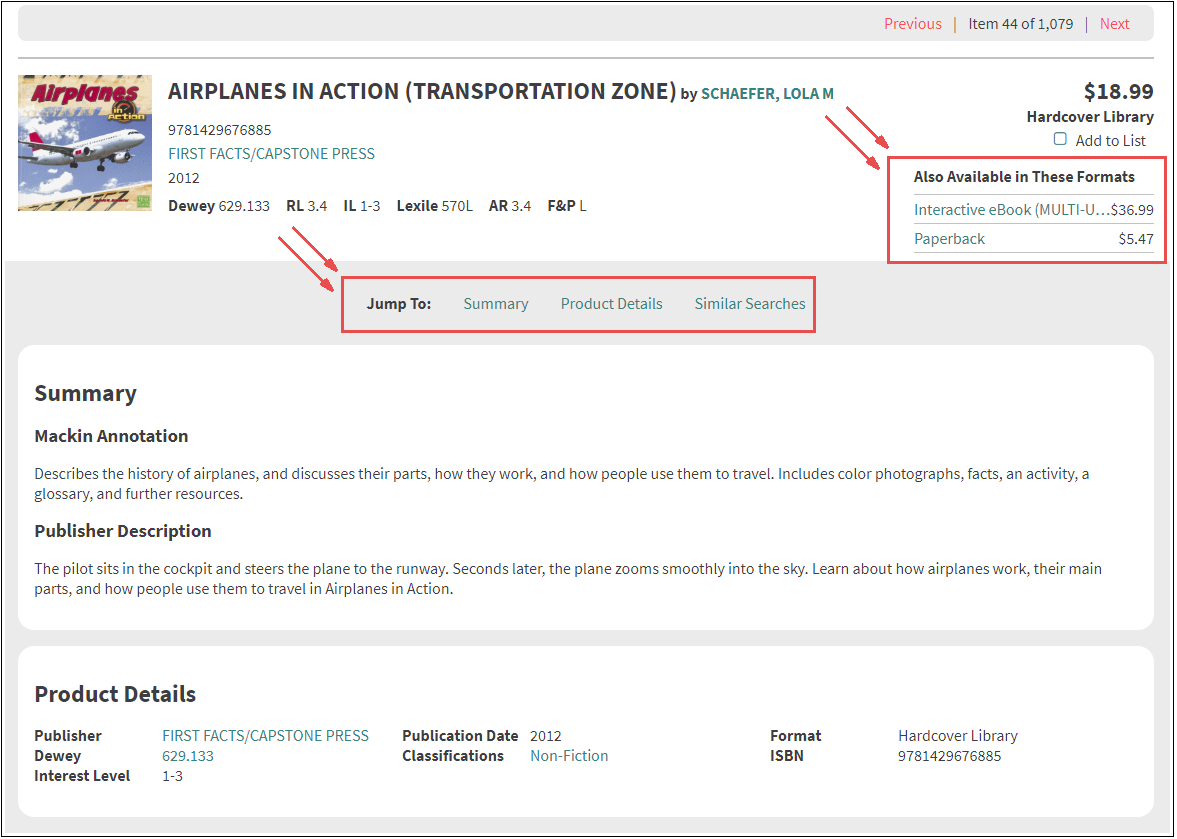 Select the item to add it to your list. Once selected, the quantity and priority can be adjusted.

---