Print Topic
The Groups feature allows MackinVIA Administrators and Group Managers to curate collections of digital resources.
To create a group, first log into your MackinVIA Administrator account (https://www.mackinvia.com/Admin) with your Mackin.com email address and password.
Go to Classroom > Groups (make sure to select the correct VIA if you have administrator rights to more than one account).

Click the Create New Group button.

Enter the name of the group, include a description if desired, and select a manager. Select "All Group Managers" if you would like anyone to be able to edit the group. Otherwise, choose a specific person.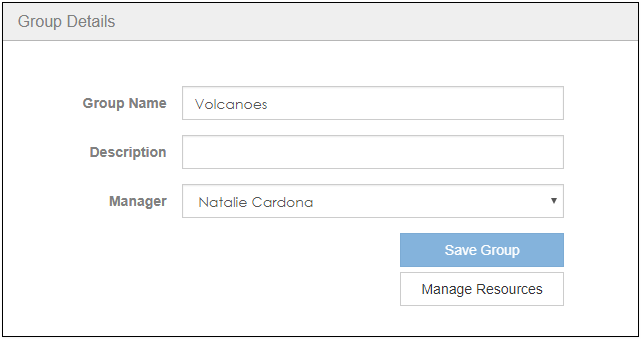 Click the Save Group button when you are finished.
---
Add Instructions
If you would like to add instructions to your group, select the Group Instructions tab.

Enter your instructions and select Save.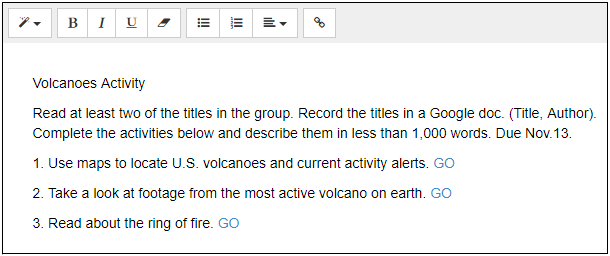 When you are ready to make the instructions visible to your users, click the Showing/Hidden button to Showing.

Please Note: The Instructions editor has very basic styling options. Pasting text from other documents may result in the loss of styles and hyperlinks.
---
Add an Image
If you would like to add an image to your group, select the Group Image tab.

Click the Choose File button to upload your own image, or go to the Image Library.

To select an image from the Image Library, enter a term into the search box and select the desired image. Please Note: The Image Library is provided by Unsplash.com.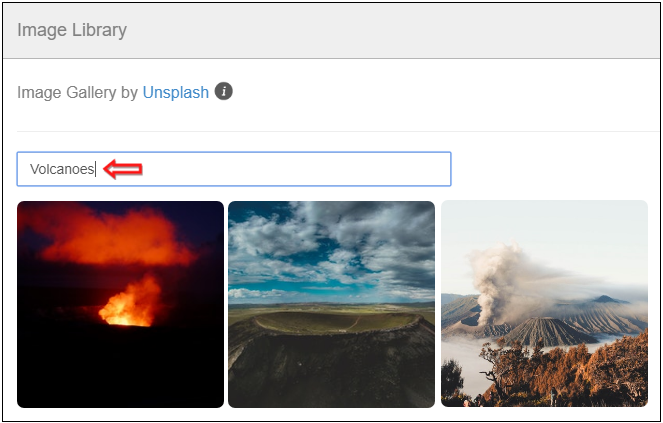 ---
Once your group is established, you can add resources to it. See Add or Remove Group Resources for detailed instructions.
Please Note: Once a group has been created, it cannot be deleted. This is to preserve the accuracy of your usage statistics. However, you can deactivate a group to remove it from the patron view.